Mad About Branding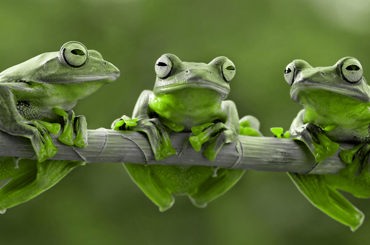 marketing
no matter what you want to say about your business, efforts are wasted if you don't start with a strategy.
knowing your market, strengths, weaknesses, opportunities and threats are, simply put, the basics.
together we will go beyond the obvious and develop custom solutions that not only cater to your specific objectives, but challenge traditional media, look at how to captalise on our combined networks and tailor make a blueprint to base your entire brand experience upon.
we also do the basics very well, and in many circumstances, this is all that is required to achieve your objectives.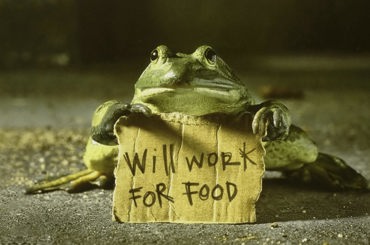 advertsing
covering a broad spectrum of mediums is not always required when promoting your business, but targeted integration can prove very powerful with the right media mix and placement:
press and print
direct marketing
point of sale and trade shows
radio, tv and video production
online and email marketing
billboard, signage and outdoor
ambient or gorilla tactics
viral and social media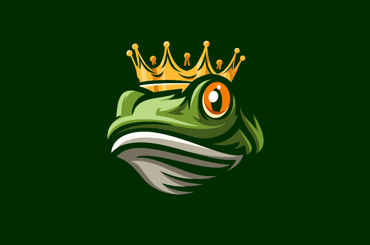 design
at the axis of all good branding is a well executed design, this is the visual expression of your brand personality:
logo development and corporate identity
promotional brochures, reports and product catalogues
packaging and retail branding
web design
signage
advertising
3D and animation
image banking and photography